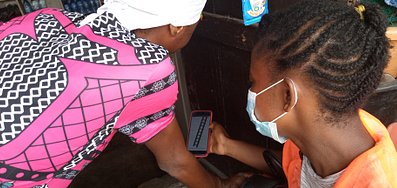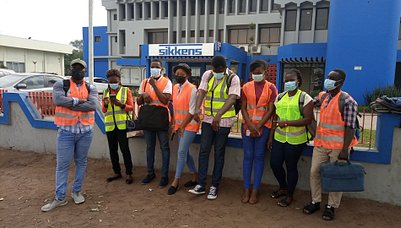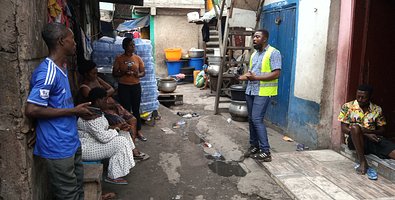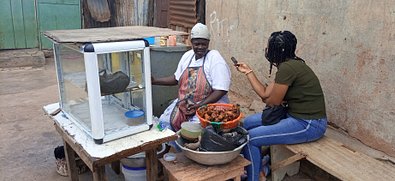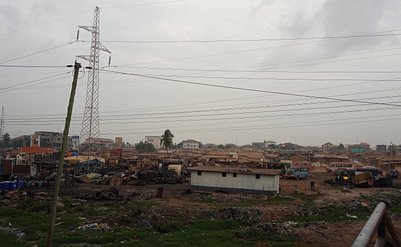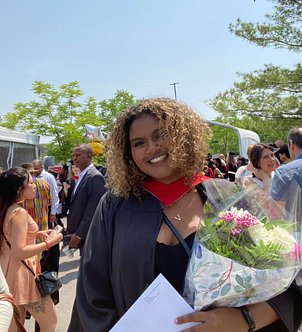 Preliminary Data Collection in Urban Slums in Ghana and Kenya Completed.
Preliminary data collection on Resource insecurity and Well-being in Informal Settlements (RisWIS) have been completed in Ghana and Kenya through funding support from the University of Texas at Arlington and the University of Notre Dame.
The
Global and
Environmental
Health Lab
Data Collection to Begin on Energy Insecurity in Colombia.
Starting early next year, Dr. Boateng of UT Arlington and Dr. Diego Lucumi of Universidad de los Andes will start preliminary data collection in three sites across Colombia on energy insecurity, health and sustainable livelihoods. IRB approval have been received from both universities.
Multilevel Multidimensional Scale for Measuring Housing insecurity has been published in Lancet Global Health.
The first report of the RisWIS study in Ghana has been published in the Lancet Global Health. Drs. Boateng and Adams presented the final output of the scale measuring housing insecurity at the 13th Annual Global Health Conference by the Consortium of Universities for Global Health. The abstract was selected by Lancet Global Health for publication. The full paper is being considered for publication at Cities.
https://www.thelancet.com/journals/langlo/article/PIIS2214-109X(22)00136-X/fulltext
Data Collection for the RisWIS Study completed in Malawi in June 2022.Funded by the Helen Kellogg Institute for International Studies, data collection for the RisWIS Study started in Malawi in Mid-April and ended in June 2022. The funding supported Survey, Focus Group Discussions, and In-depth interviews across three slums and informal settlements (Kauma, Mtandire, Chinsapo) in the capital city of Lilongwe.
Marianna's Graduation
Marianna recently completing a BA in Global Health at York University and will move on to peruse a Master's in Global Health at McMaster University. Before studying at York, she graduated with a Bachelor of Humanities with a minor in Biology from Carleton University. As a research assistant with the Global and Environmental Health Lab at the Dahdaleh Institute, Mirianna will be working with Prof. Godfred Boateng to complete a project on housing insecurity and intestinal health outcomes in Kenya. Mirianna is also the 2023 recipient of the Canadian Institute of Health Research Undergraduate Student Research Award, which will support her research at the Global and Environmental Health Lab.Marianna's Graduation
Multilevel Multidimensional Scale for Measuring Housing insecurity has been published in Cities
The housing insecurity scale was published this January in Cities. This new scale is a game changer in the field of human geography, public health, global health, and medicine. It will enable the quantification and assessment of the disease, psychosocial, and economic implications of housing insecurity among people living in slums and informal settlements in sub-Saharan Africa. For more details please see :
https://www.sciencedirect.com/science/article/pii/S026427512200498X