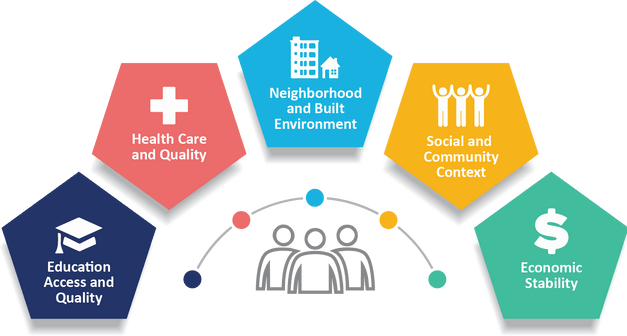 Resource insecurity and Health assessments
Measuring environmental and Disease vulnerability
Energy insecurity, Health, & Sustainable livelihoods
Scale development and the measurement of health indicators
Socio-ecological determinants of cardiometabolic diseases
Biosocial and Disease conditions associated with Quality of life
Dr. Godfred Boateng and UTA Public Health graduate students recently met with Dr. David Blocker, Public Health Authority for Hood County as well as other Hood County Public Health officials to discuss the potential for future collaborative projects. Thank you HCPH!
Dr. Boateng (7th from the Right in the picture)
We believe that improving the health and sustainable livelihoods of vulnerable populations worldwide; particularly, those in low-income countries require a focus on equity – equity in access to resources, services, treatments, and healthcare.
We strongly agree that health equity is realized when each individual in spite of geographical location has a fair opportunity to achieve their full health potential
Our Research group is set out to understand the multi-dimensional factors and processes driving health and health equity across spatial scales (individual, community, institutional, national, etc.) and how these factors can be addressed in a sustained manner.
On the one hand, we examine health disparities as a consequence of the interactions between resource politics, economic disadvantages, uneven development, and biophysical changes in the environment. On the other hand, we explore how social identities including class, gender, race, nationality, immigration status, and other social differences influence health disparities and outcomes.